moForte is at NAMM 2015: Hall E booth 1146.
moForte has partnered with Wizdom Music to introduce Geo Shred, a unique blend of Wizdom's Geo Synthesizer and moForte's advanced Guitar Physical Model. Geo Shred was be demoed at moForte's booth with live performances by Jordan Rudess, Marco Parisi and "Eyal Amir and Or Lubianiker of Project RnL" (schedule below)
Click here for more on these performances.
Click image below to view full presentation.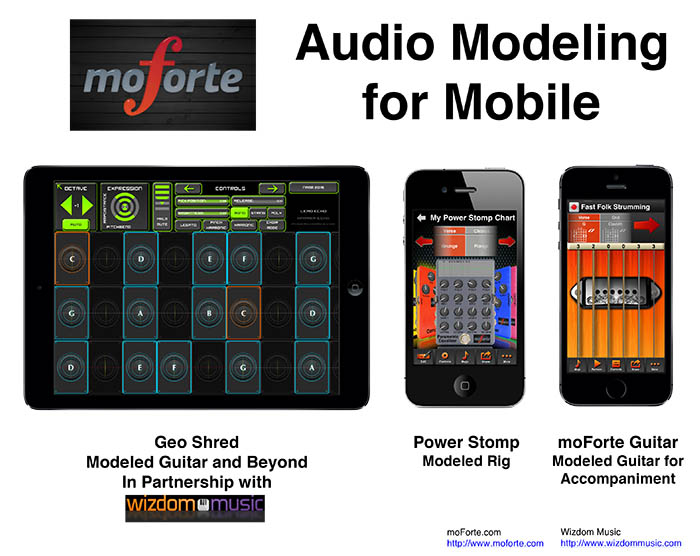 Performance Schedule (Click image below to enlarge)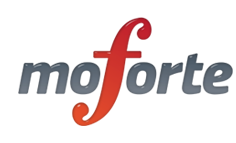 moForte.com is the developer of products using audio modeling for mobile devices. As a part of it's product offerings moForte has developed an advanced models of the guitar and effects.
[break]


Wizdom Music Founded by Jordan Rudess, the legendary keyboardist of progressive metal band, Dream Theater, Wizdom Music is dedicated to pushing the boundaries of technology to create expressive and exciting tools for making music.