PowerStomp (Fall 2018) moForte's modeled effects chain.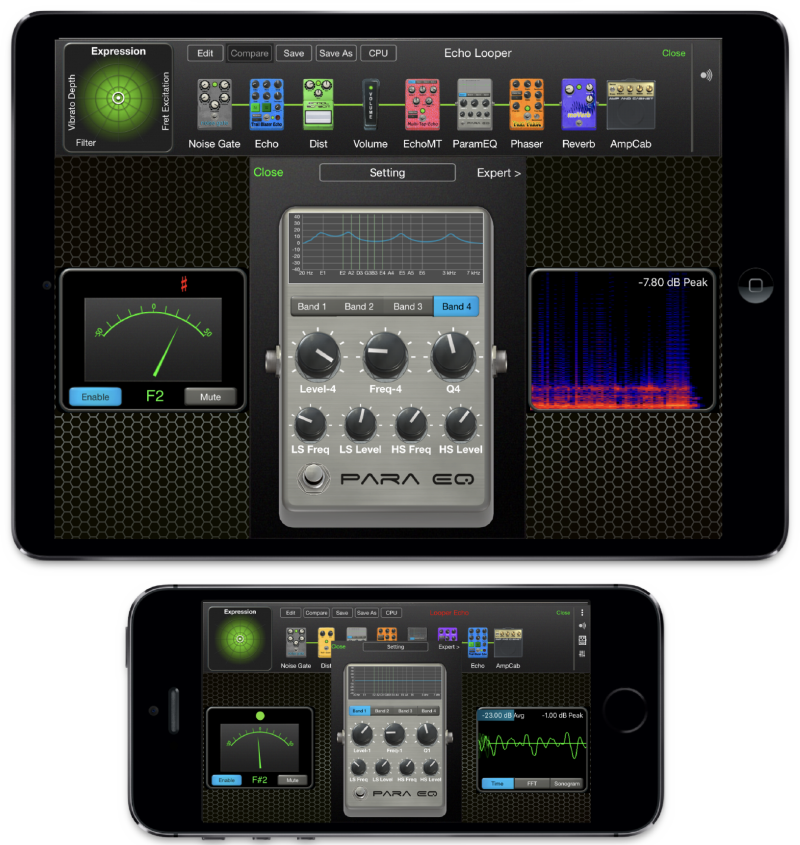 PowerStomp Demo Video
Low latency effects chain
Powerful presets and setlists
Modeled Effects
Pair it with a low cost cable and everything you need for your gig fits in the palm of your hand.
Expand your control with a Blue Tooth Pedal (next/previous preset), a continuous MIDI controller (Wah, Volume or any effect control) .