GeoShred MIDI
moForte and Wizdom Music introduce GeoShred MIDI, an exciting update to the award-winning GeoShred musical instrument for iPad, now with MIDI/MPE support.
• Fluidly expressive isomorphic playing surface

• Physically Modeled Guitar

• MIDI IN/OUT and MPE support

• WiFi and BlueTooth MIDI

• MIDI configuration presets

• Customizable control surface

• Modeled feedback and VCF effects

• Modeled effects chain

• Powerful preset editor

• Looper and multi-tap echo

• Inter-App Audio and Audiobus support

• Finger vibrato, slide and fret scraping

• Mono mode using up to 6 strings.

• Built in Arpeggiator

• Alternative tunings

• Intelligent pitch rounding

• Share presets with friends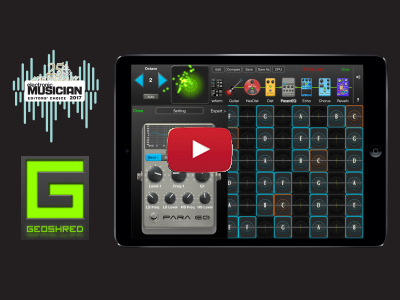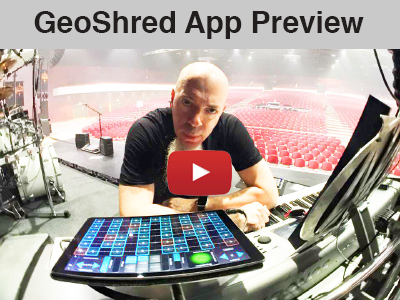 ---
GeoShred Props
---
PowerStomp
PowerStomp (Spring 2017) moForte's modeled effects chain.
• No in-apps

• Low latency effects chain

• iPad or iPhone

• Modeled effects

• Modeled Distortions

• Modeled Wah

• Mono and stereo effects

• Supports low cost interface cable

• Supports BlueTooth and MIDI pedals.
PowerStomp, your gear in your palm.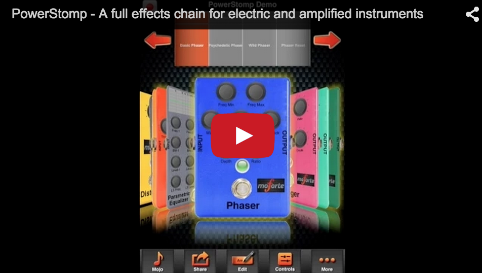 ---
moForte Guitar
moForte Guitar is a virtual guitar based on physical modeling technology
• Play by Strumming, Finger Picking or PowerChord-ing

• Modeled harmonics

• Modeled string scraping

• Modeled feedback/distortion

• Full Effects Chain

• Auto-performs for accompaniment

• Create your own charts

• Share performances with friends

• Store for in-app-purchases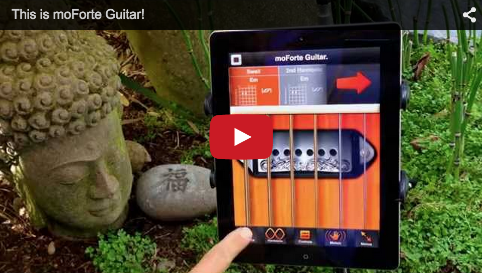 ---
.